Your Maryland law firm for life.
For over 50 years, Winegrad, Hess & Heimlicher, LLC has offered common-sense solutions to life's legal problems to generations of individuals and businesses. You'll never need another law firm again. Let us prove it to you.
Schedule a free consultation now
Browse our practice areas
Practical solutions. Trusted advice.
For over 50 years, Winegrad, Hess & Heimlicher, LLC listens to your needs, provides sound advice, and develops practical solutions. Whether creating a road-map to avoid legal issues, or digging out from under them once they begin, we can help you navigate the legal complexities you face.
Schedule a free consultation now
Businesses rely on us to get it right.
Winegrad, Hess & Heimlicher, LLC, provides legal advice on a variety of business-related issues concerning transactional matters, formation of homeowner and condominium associations, collection of past-due debts, and litigation. We've been helping the developers, builders, and businesses for generations to develop property and create communities in and around Maryland. Work with us from the ground up to make sure you get it right.
Schedule a free consultation now
Don't let your personal legal needs get you down.
Whether it concerns family law matters, such as divorce, child custody, or child support, wills and estates, personal injury, worker's compensation, and criminal and traffic law, Winegrad, Hess & Heimlicher, LLC, helps you through it from beginning to end.
Schedule a free consultation now
The Maryland law firm offering a broad spectrum of legal services.
For over 50 years, the attorneys at Winegrad, Hess & Heimlicher, LLC have built long lasting relationships with Maryland's general and business communities. We understand that clients may require different types of lawyers throughout their careers and personal lives.
Learn more about our approach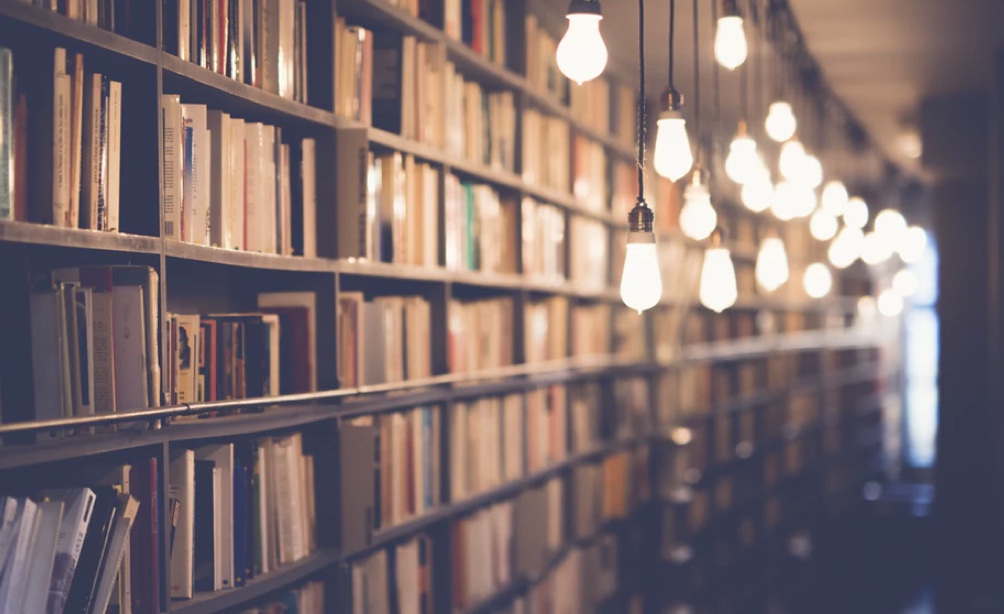 Personal attention and attention to detail.
Our diverse practice areas enable us to offer efficient, honest, and thorough counsel in many areas of law, including Maryland real estate law, condominium and homeowners association law, family and domestic law, and collection matters. Centrally located in Owings Mills, Maryland, Winegrad, Hess & Heimlicher, LLC services clients in Baltimore City, Baltimore County, and all other counties throughout Maryland.
Our Attorneys
We pride ourselves in delivering personal and innovative legal advice to all of our clients, no matter how large or small. Whether your legal needs require gentle handling to negotiate a resolution or more aggressive representation before or at trial, our experienced attorneys can get the job done. And if an appeal is taken,
we continue to fight to the end. Our collective decades of legal experience means that you're
in capable hands to get any job done.

Over the past several decades, Rachel and the firm have been a crucial part of my success. Every deal starts with the contract and then all the supporting documents which follow, including HOA documents, amendments and more. With a proper foundation, all else is built on sturdy ground. Rachel has supported me in my business for decades, as well as personal matters including Will and Advanced Directive preparation. I have come to rely on Rachel's vast knowledge and am truly grateful to her.
Alan K.

Even after 8 years I will never forget what Mr. Winegrad did for me. Took on my case and made sure he covered all areas diligently, professionally making sure I was able to after 10 years fighting to get a divorce and support for my child he made it happen in short time-span and ensured that I finally received a fair and just agreement so that I could move on! He went above and beyond and at that time I didn't have much! Now my son is going to college with full scholarship! Thank You!
Martindale Review

Ms. Hess and her staff always provide the BEST services for a reasonable price. In addition, they have protected our properties in every way imaginable. We do not set up any new jobs without this law firm's assistance. The very best in a complex, fluid world.
Martindale Review

No one ever wants to be in a position to need an attorney; however, life happens, and when it does, you want to be represented by the best. I have been with Stephen for over 10 years and he has never disappointed. He is honest and frank about the issues dealing with your case, he doesn't sugarcoat anything, he's honest. He studies the facts that you present, maps out a strategy and shares the good, the bad and the possibilities. He gives you the attention as if you are his only client.
Susan C.

We had an excellent experience working with Rory Parks, attorney with Winegrad, Hess & Heimlicher. He was knowledgeable, helpful, and reliable in guiding us through a complicated matter involving a tenant. We needed to appear in court, and he helped us feel confident and prepped. Rory is also personable, and helps bring a feeling of peace between people who might have difficulty speaking otherwise. We highly recommend Rory and his firm.
Burt and Rachel

Winegrad, Hess and Heimlicher is an absolute pleasure to work with in regards to any legal or collections related questions or concerns. Their responsiveness, attention to detail, record keeping and final resolutions are impeccable. I work with many attorney's and the rate at which they resolve collection cases is by far one of the best around. I would highly recommend this law firm to anyone in the Property Management industry.
A Management Company