Our Approach
Our passion is your peace of mind.
Don't let a legal concern disrupt your plans. We're passionate about finding effective and economical legal solutions to your problems, protecting your rights, and thinking ahead to avoid disputes. It's what we do and have been doing for over 50 years. Let us help you.
Schedule a free consultation now
The Baltimore law firm that answers the call.
We mean it. Speak directly with our attorneys when you call. At Winegrad, Hess & Heimlicher, LLC, we understand the emotional strain of pending legal problems, so our attorneys are available to our clients to answer any legal questions or concerns throughout the lifetime of our relationship.
Read our client testimonials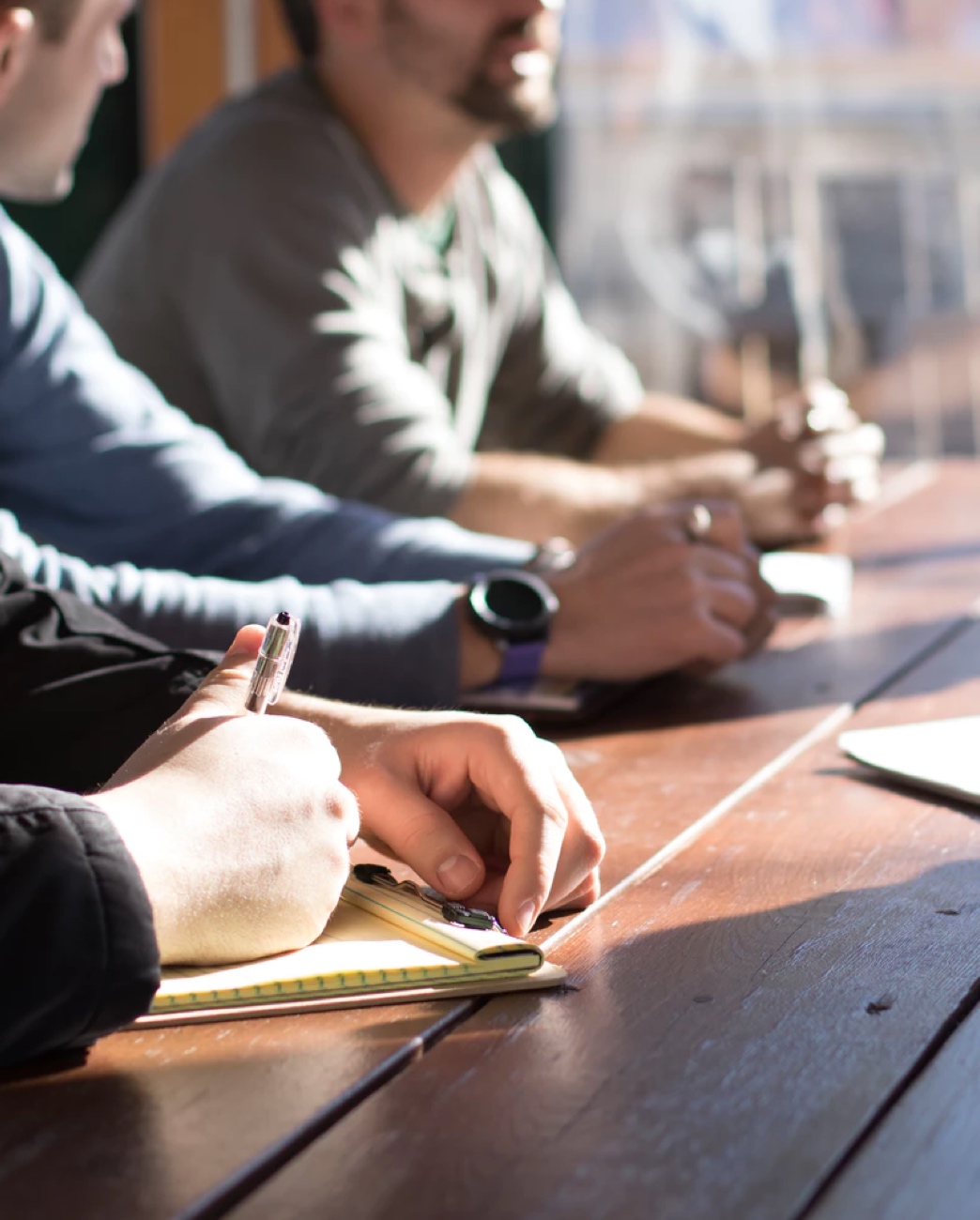 Personal attention
 at a reasonable cost.
At Winegrad, Hess & Heimlicher, LLC, we treat each client as though they were our only client. We know how important your matter is to you, and that makes it important to us. We have provided legal services to the community for over 50 years and have developed a reputation for comprehensive legal knowledge, collaborative and responsive client relationships, and thorough yet efficient work, all at an honest and reasonable price. Hiring an attorney is an investment, and we want to provide you with the best possible return on that investment.
Schedule a consultation today!
We speak fluent client.
Will I lose my license if I get a DUI in Baltimore? What do I do if an uninsured driver hit me in Maryland? What will happen to me in my divorce? If you require urgent or time sensitive legal counsel, the last thing you want is an answer delivered in complicated legalese. The approachable attorneys at Winegrad, Hess & Heimlicher, LLC provide common sense, easy to understand legal advice that will put you at ease. Our Baltimore-based attorneys at law understand that unique legal problems require unique solutions, which is why we practice in so many areas of the law.
We also speak the same language as our diverse business clients because we know what our business clients need us to know. Our decades of experience in real estate and related areas of the law give us unique insight into our client's needs and concerns.  Knowing the right questions to ask is the first step in providing the best solutions.
View our practice areas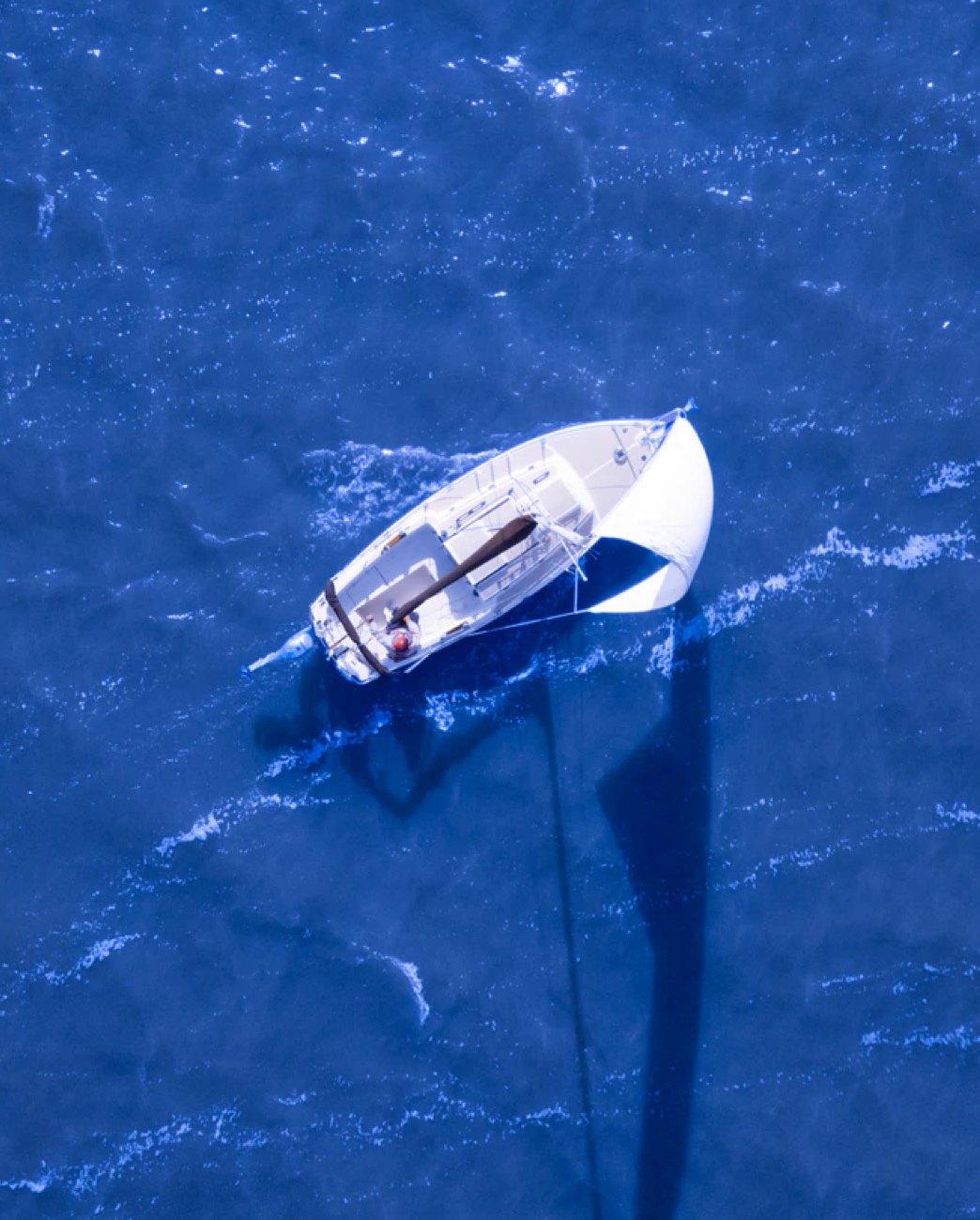 Understanding and solving
your legal problems.
Expect big law firm work at a boutique firm cost. Our business clients comprise a broad spectrum of companies, such as real estate developers concerning the formation of homeowners associations and condominiums, home builders, small business owners, and professional service providers. We also help businesses collect debt and institute and respond to litigation.
We represent our individual clients in routine and complex legal matters with vast experience in family and domestic law, personal injury law, Maryland workers' compensation, and traffic law. If you require a defense lawyer for criminal cases, such as a DUI or DWI charge, our Baltimore-based defense attorneys can represent you in court and before any administrative agencies.